Our ingredients
All ingredients are carefully selected for the best possible quality and taste experience.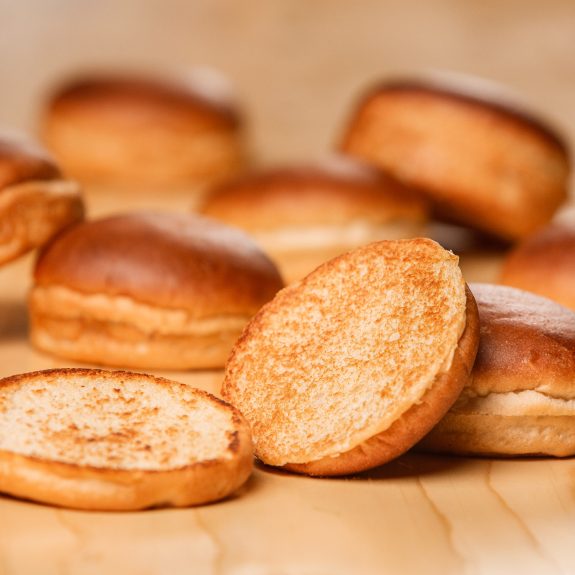 The Bread
All burgers are served with bread baked fresh every day. The recipe is specifically designed according to our wishes together with our local bakery Bread & Salt on Skeppsbron. The end product is a bread baked with natural ingredients and care. The bread is fluffy with a good balance between sweetness and saltiness. We also offer bread baked without gluten as an alternative. For those who want to make burgers at home, our bread is also available at selected bread & salt shops and in our restaurants.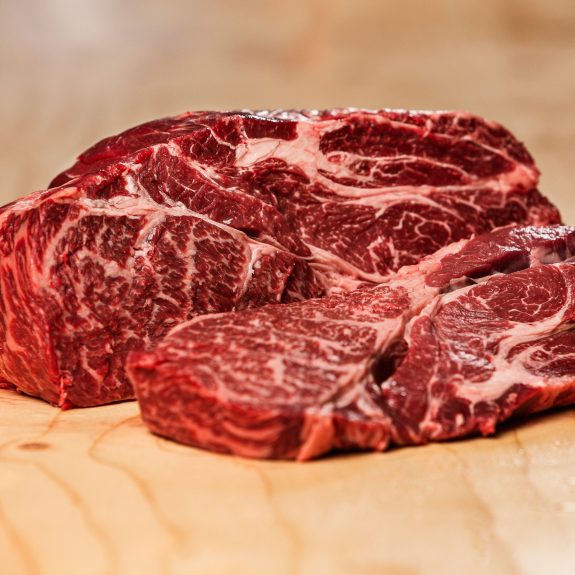 The Meat
The meatcuts are selected and ground daily in the restaurant. We exclusively use Swedish beef from well treated cattle which is delivered every morning for the best possible quality. The character and fat content of the meat is crucial in the selection of the proportions for the meat mixture. Therefore, we apply something that we call character mixture as opposed to percentage mixture, to get an optimal burgermince every day.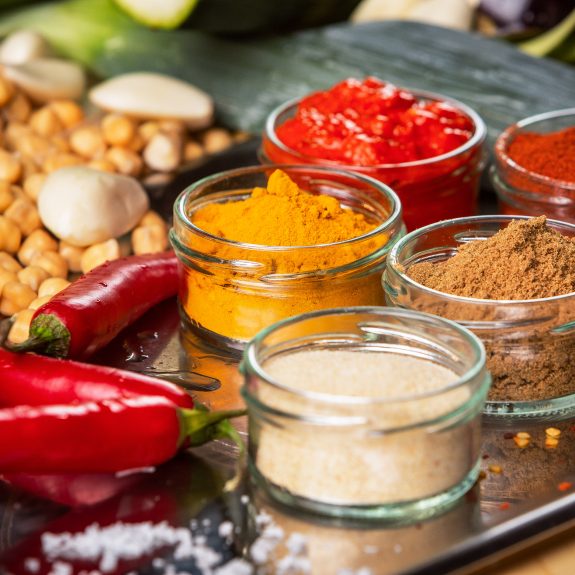 Vegetarian
Everything is done in house! Our vegetarian burgers are prepared from scratch with fresh vegetables and ingredients daily in our restaurants. No semi-finished products, no additives!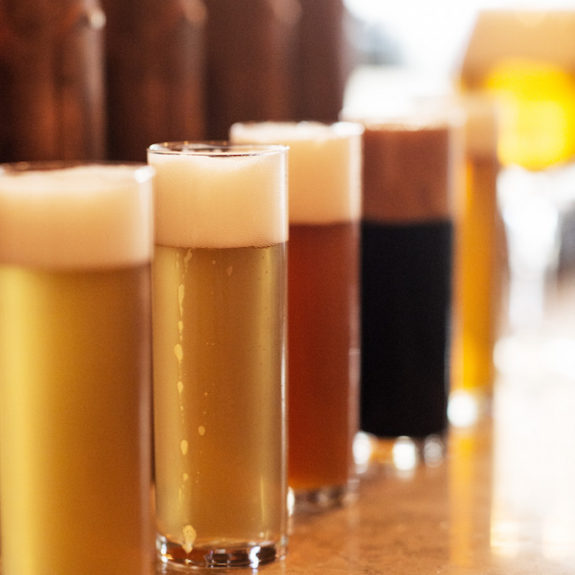 The Beer
Beer has a central role in our range of beverages. We always have the most common types of beer represented and stocked. In addition to this, we always have a wide selection of microbreweries represented on both draft and bottles. Our well educated beerloving staff ensure that the selection is continuously varied in order to always be able to offer something new and exciting. The variety of non-alcoholic beverages also holds a high standard from microbreweries and well-reputed breweries.
Brewery
of the month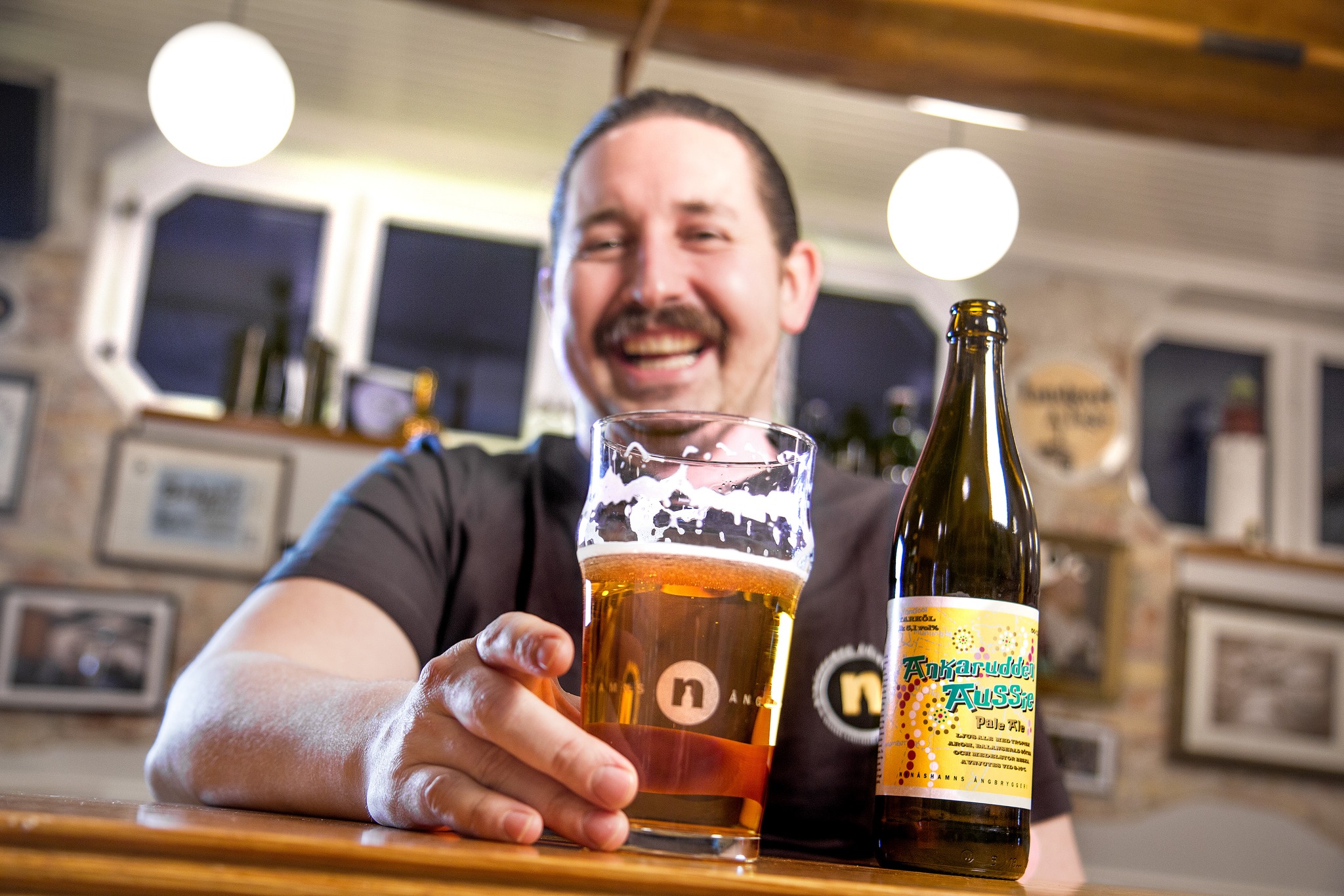 Instagram
This error message is only visible to WordPress admins
Error: No posts found.
Festivals
Stockholm Beer Fest 2023
25-26 Augusti