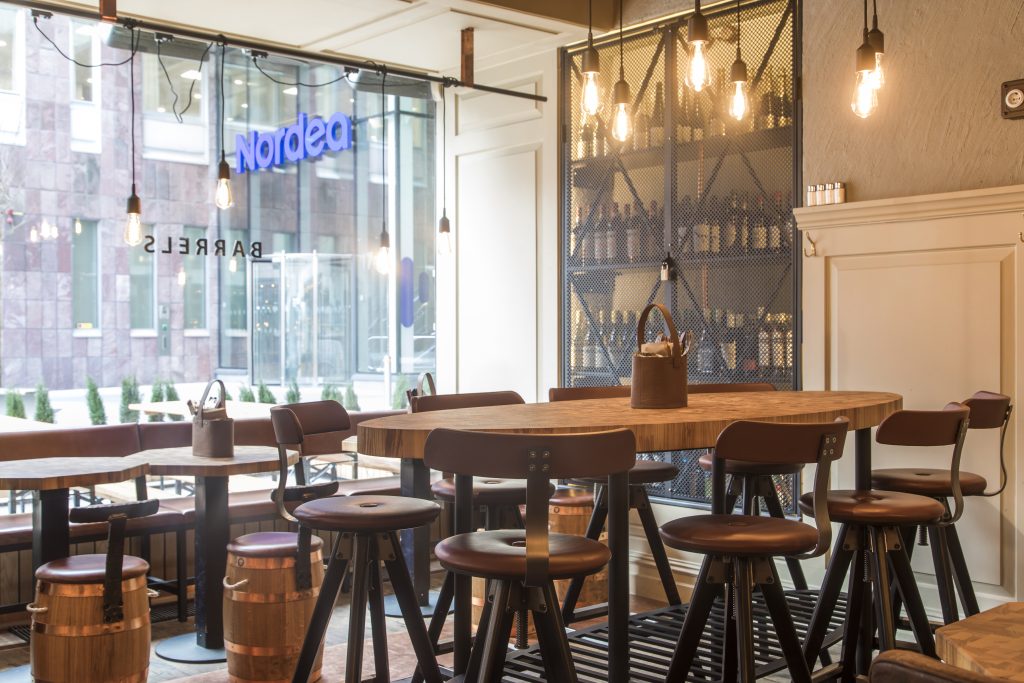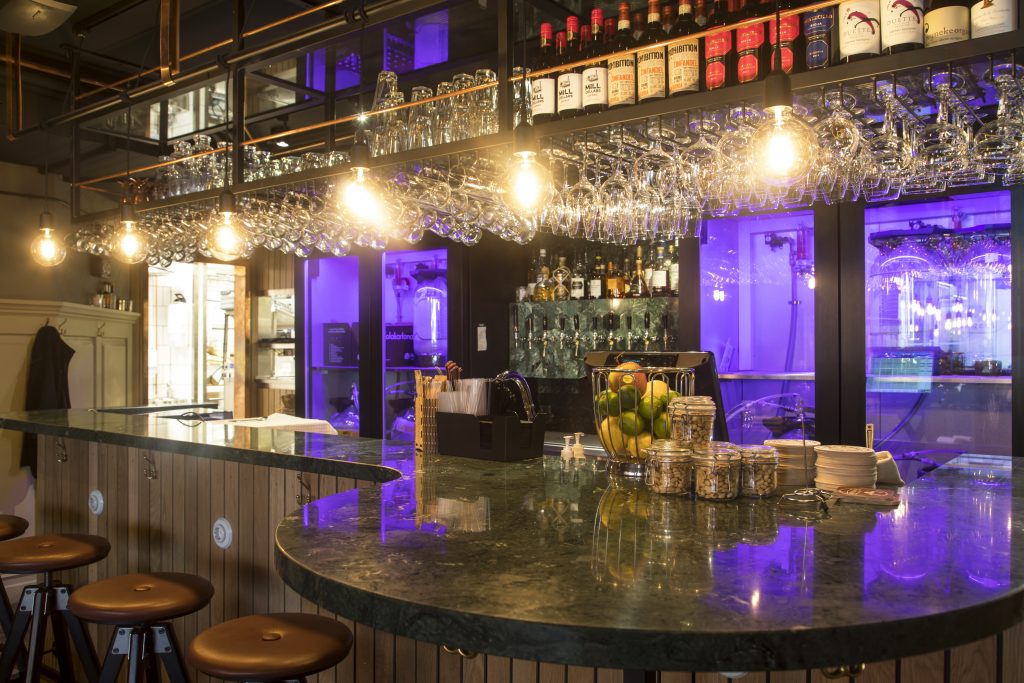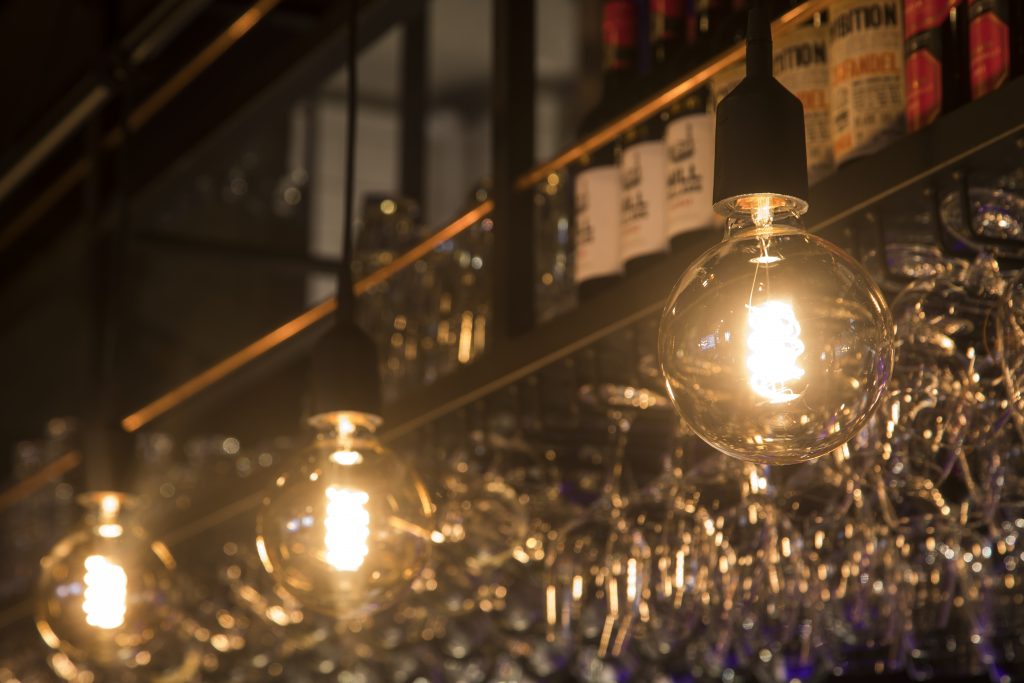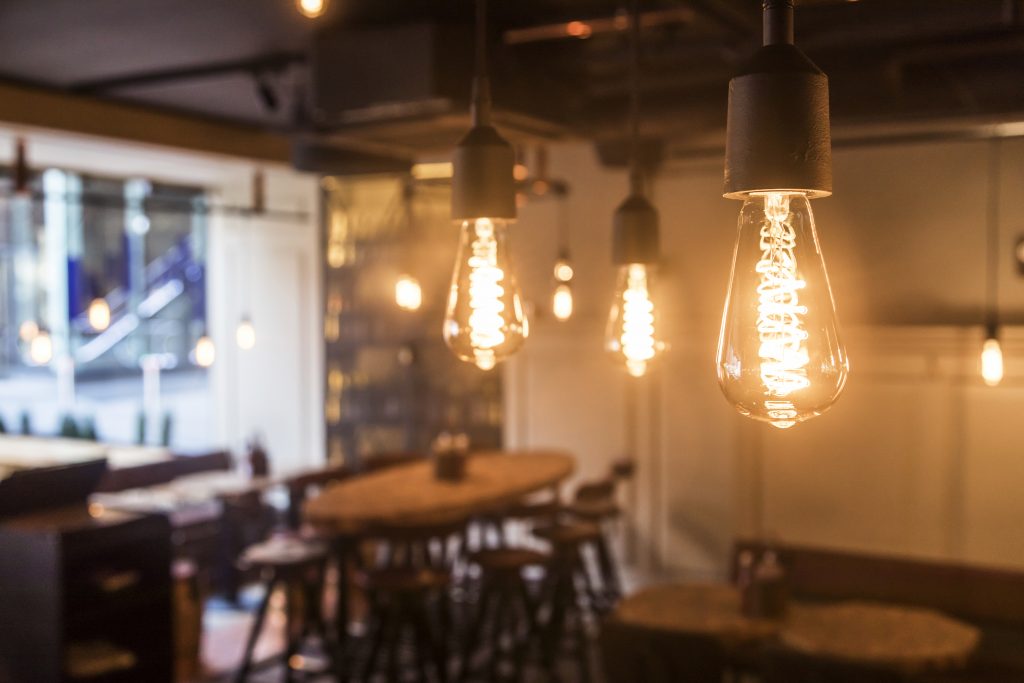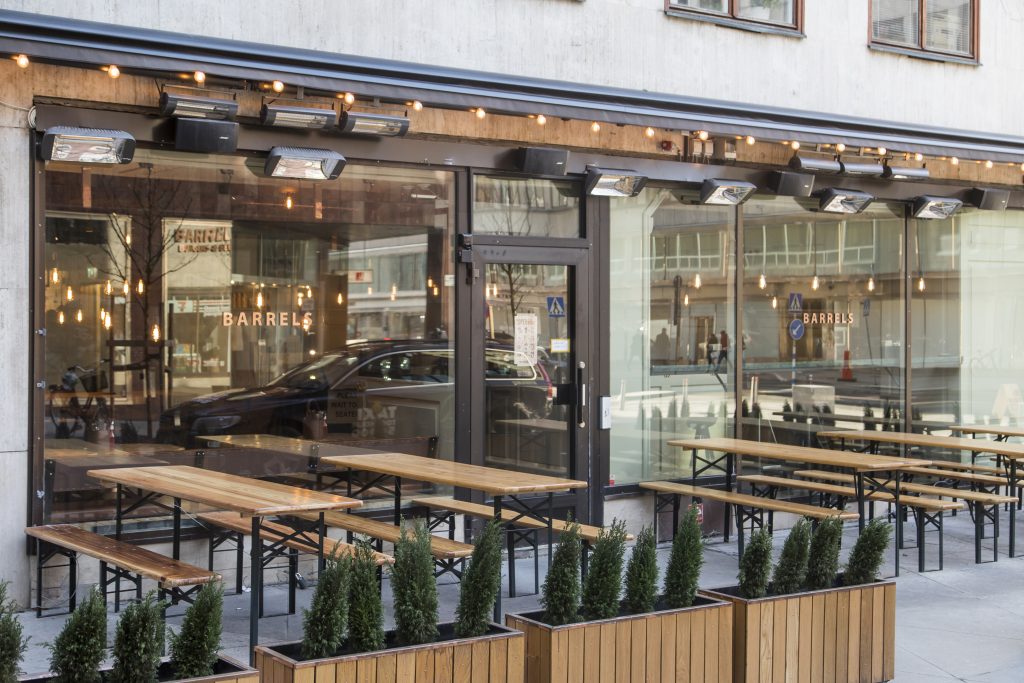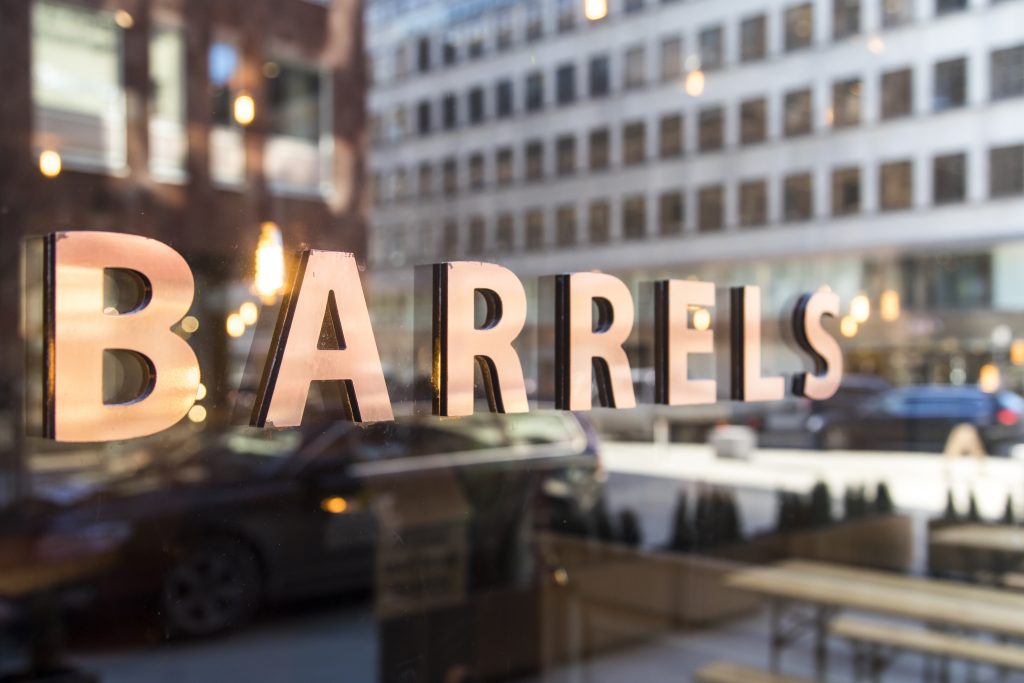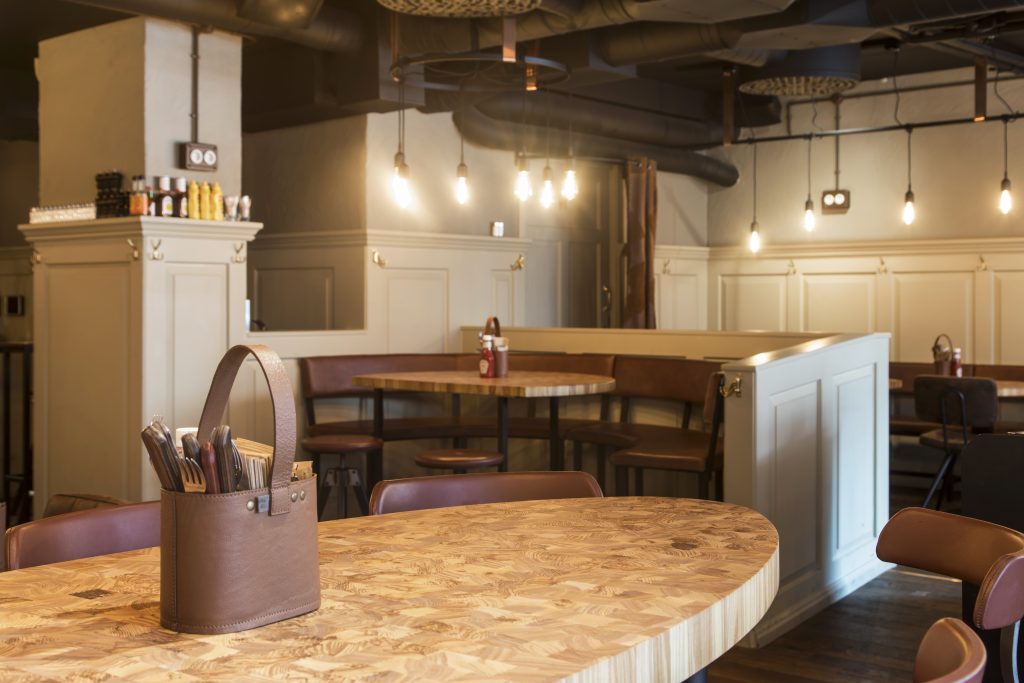 At Barrels everyone is welcome and should feel right at home.The goal is to serve Stockholm's best burgers in the nicest burger atmosphere.
We try as far as possible to always meet our guests needs and wishes!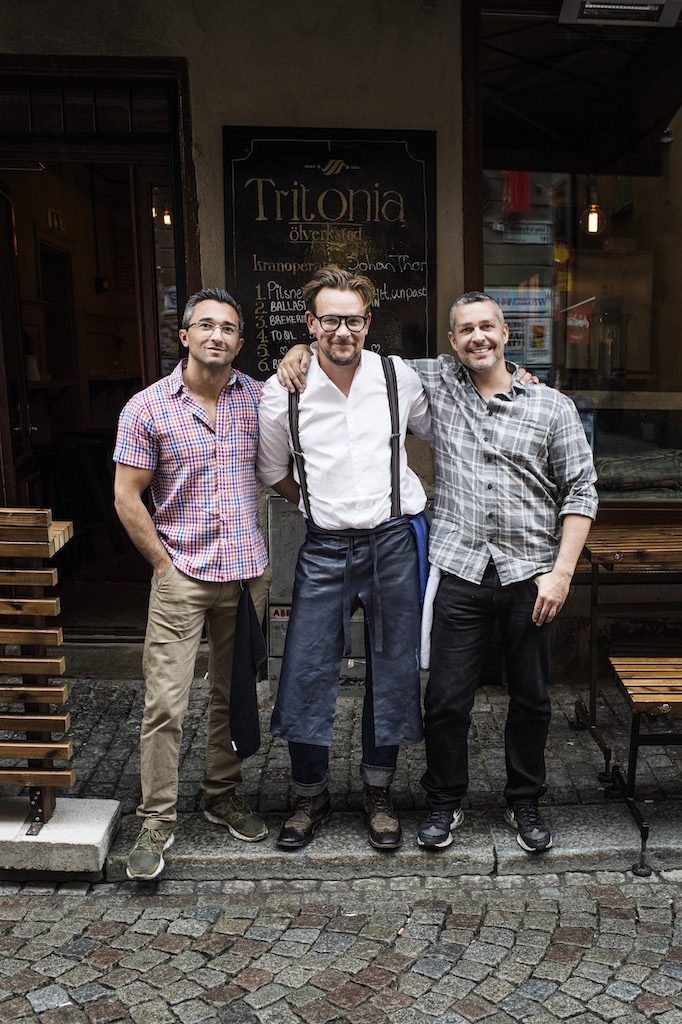 Coworkers
Welcome to a fast-paced and inspiring family. We believe in our employees and welcome new ideas. With internal education and leadership training, we set building blocks from scratch to enable a career with us without previous experience.
Diversity
We believe that diversity is the key to success and well-being. With us you will find 70 colleagues from 42 different nationalities who jointly contribute to an "At home feeling" at Barrels with a pleasant environment for guests as well as employees.
Wellness
Well-being and wellness are important, therefore, activity in the form of training and rehabilitation is encouraged through wellness benefits and favorable agreements through business partners.
Inspirational trips
The activity group organizes an annual trip abroad during January intended for education and inspiration.
Development & Education
For us, it is important that all employees feel comfortable and enjoy their professional roles. We ensure this with continuous education and training to broaden everyone's knowledge within the business. The staff's community, tireless smiles, and the high level of service have ensured that we have an "At home feeling" in our restaurant
Vacant positions
At the moment we do not have any open positions.
In the press
Barrels serves one of the best burgers in Stockholm
Burgerdudes
Popular burger chain opens up in Södermalm
StockholmDirekt